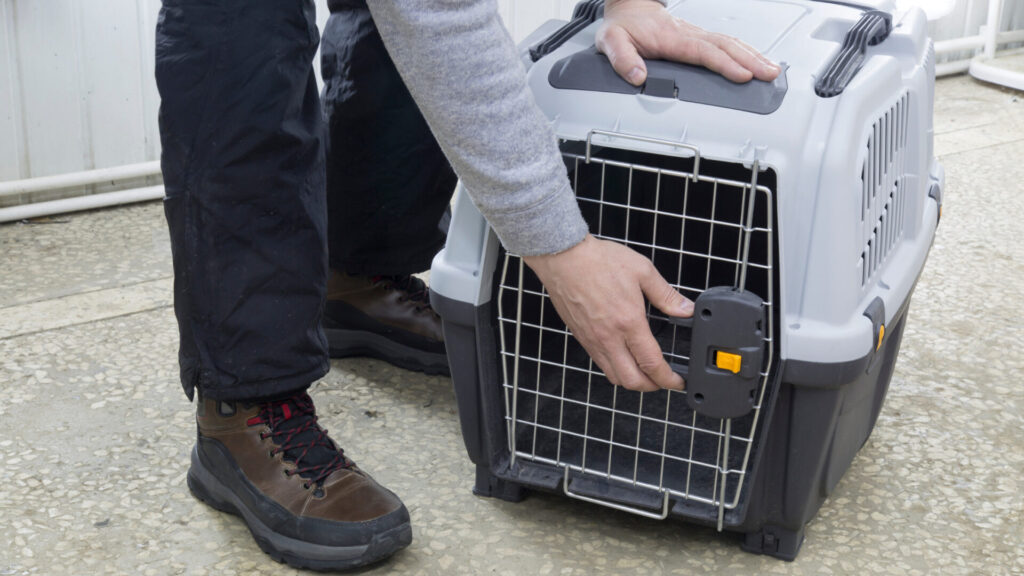 Imagine you're planning to move abroad, or you've landed your dream job in another city. Along with the excitement, the move brings a series of challenges, particularly if you're a proud pet parent. How do you ensure your furry friend makes it to the new home comfortably and safely? That's where professional pet relocation service come in.
Convenience and Peace of Mind
Relocating your pet involves several complex procedures, from selecting the right travel crate to navigating through the intricate maze of airline rules and international regulations. Having experts handle these tasks offers immense convenience and peace of mind.
Take, for instance, the process of measuring your pet for the perfect crate. It may seem simple, but ensuring the crate meets airline pet cargo crate requirements can be daunting for a novice. Professional pet relocators simplify this task and ensure your pet is comfortable and safe during the journey.
Expert Advice and Documentation Assistance
Misinformation or misunderstanding the pet import regulations in the UAE, for example, can lead to avoidable complications. Specialists in pet relocation services can offer precise advice and provide assistance with essential documentation. Moreover, they can guide you through specific scenarios like travelling with a snub-nosed dog, where additional precautions are necessary.
A professional pet relocation service also helps pet parents sidestep common pet travel mistakes, leading to a smoother travel experience for both the pet and the owner.
Helping Reduce Pet Anxiety
Pet anxiety during air travel is a significant concern. Professional pet relocators not only provide tips for reducing pet anxiety during air travel, but they also understand how to create a calm environment that keeps your pet relaxed during transit.
Navigating Airport Security
The task of navigating airport security with your pet can be stressful, especially for first-time pet travelers. Professional pet relocation services help guide you through the process, ensuring a hassle-free experience. Many of them also offer assisted check-in service where they tag along with you through the airport, make sure you ask them for this add-on service.
The Bottom Line
Choosing a professional pet relocation service ensures you're relying on experts to help with each step, from understanding the importance of microchipping for international pet travel to selecting the best pet-friendly airlines.
The services go beyond just the travel. They can assist with providing a list of pet-friendly hotels in Dubai or tips on how to keep your pet hydrated and cool during Dubai's hot summers.
Finally, they can even inspire future travels with your furry companion with their compilations of pet-friendly vacation destinations.
Indeed, the benefits of using a professional pet relocation service go far beyond just convenience. These experts offer you peace of mind, knowing that your beloved pet is in safe and capable hands, and your journey together to your new home will be as stress-free and comfortable as possible.