Life is a thrilling journey made better when shared with your favorite furry pals. Traveling with pets may seem challenging, but it's not impossible, especially when you know the right places to go. From the bright city lights to tranquil country landscapes, here are ten spectacular, pet-friendly vacation destinations that are sure to make tails wag.
1. Vancouver, Canada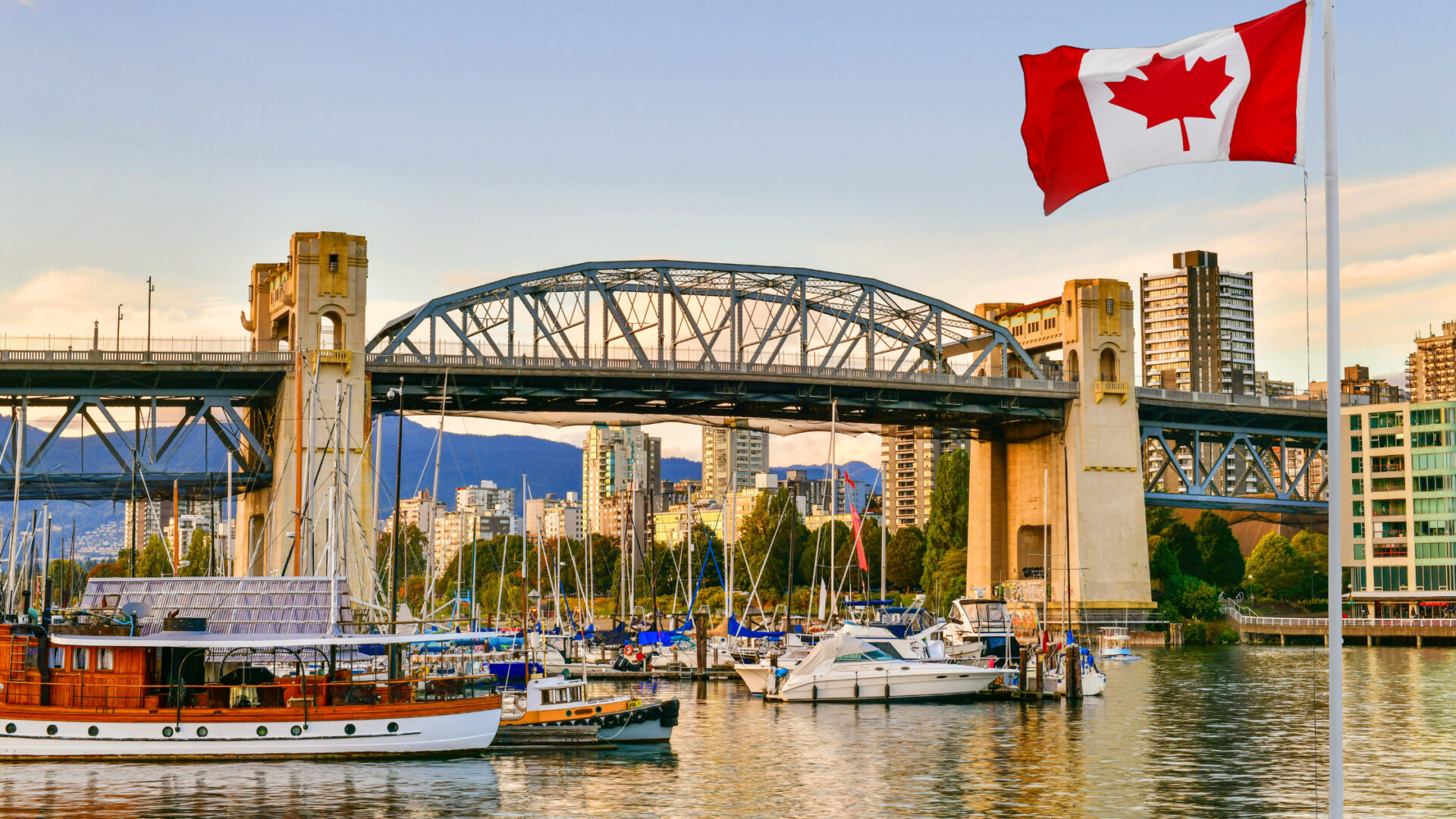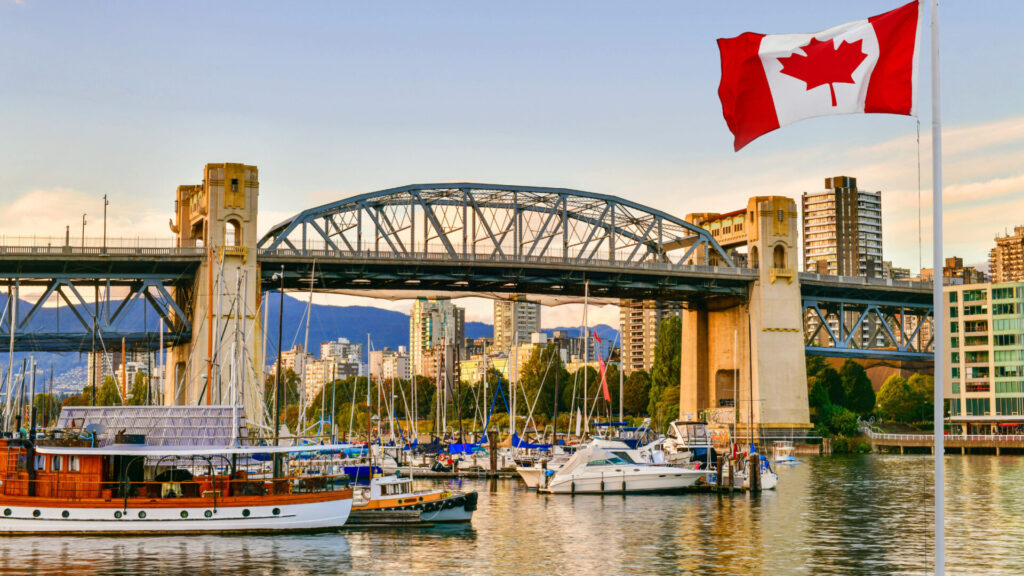 Canada's Pacific gem, Vancouver, tops our list. Its diverse landscape offers many dog-friendly parks and beaches, such as the popular Hadden Park. Remember the essential pet travel accessories, like a portable water bowl and poop bags. And don't forget to keep your pet hydrated, especially during summer, as we've discussed in our previous blog.
2. Amsterdam, Netherlands
Amsterdam is known for its laid-back atmosphere and a vast array of pet-friendly establishments. From Vondelpark to the numerous pet-friendly cafes lining the canals, there's plenty of places for your furry friend to roam.
3. San Francisco, USA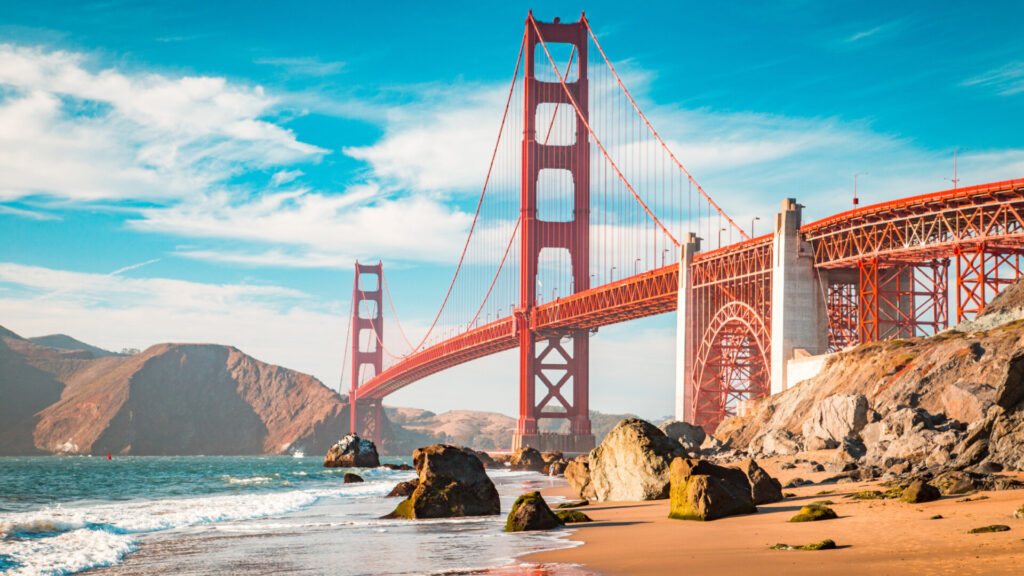 Famous for its Golden Gate Bridge, San Francisco also boasts many pet-friendly attractions like Crissy Field Beach, where dogs can romp off-leash. Be sure to check our guide to help you navigate airport security with your pet.
4. Stockholm, Sweden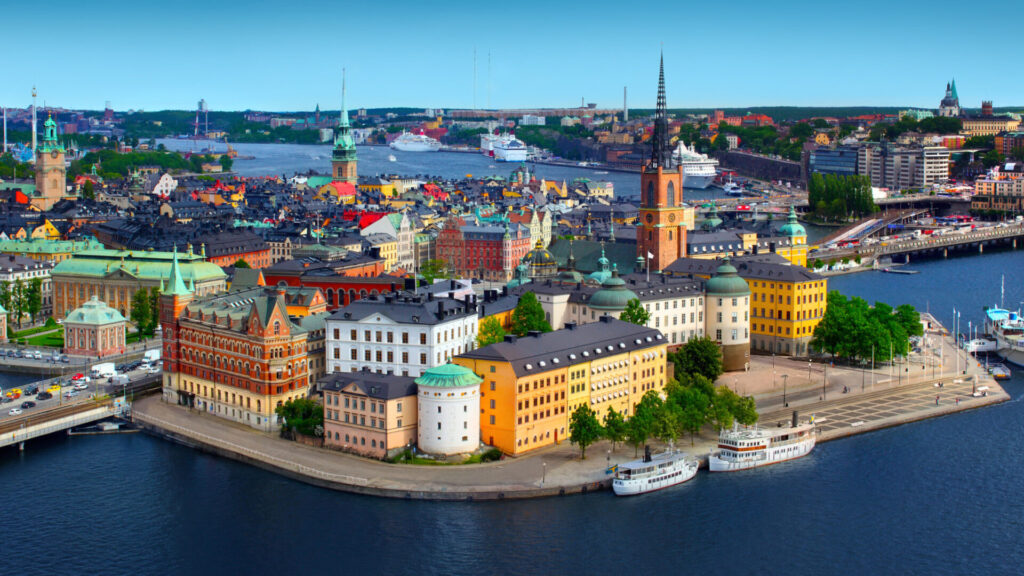 Stockholm is a city that welcomes pets with open arms. Explore the beautiful Skansen, an open-air museum, with your pet. Just ensure your pet's vaccinations are up-to-date, as we've emphasized in our vaccinations blog.
5. Tokyo, Japan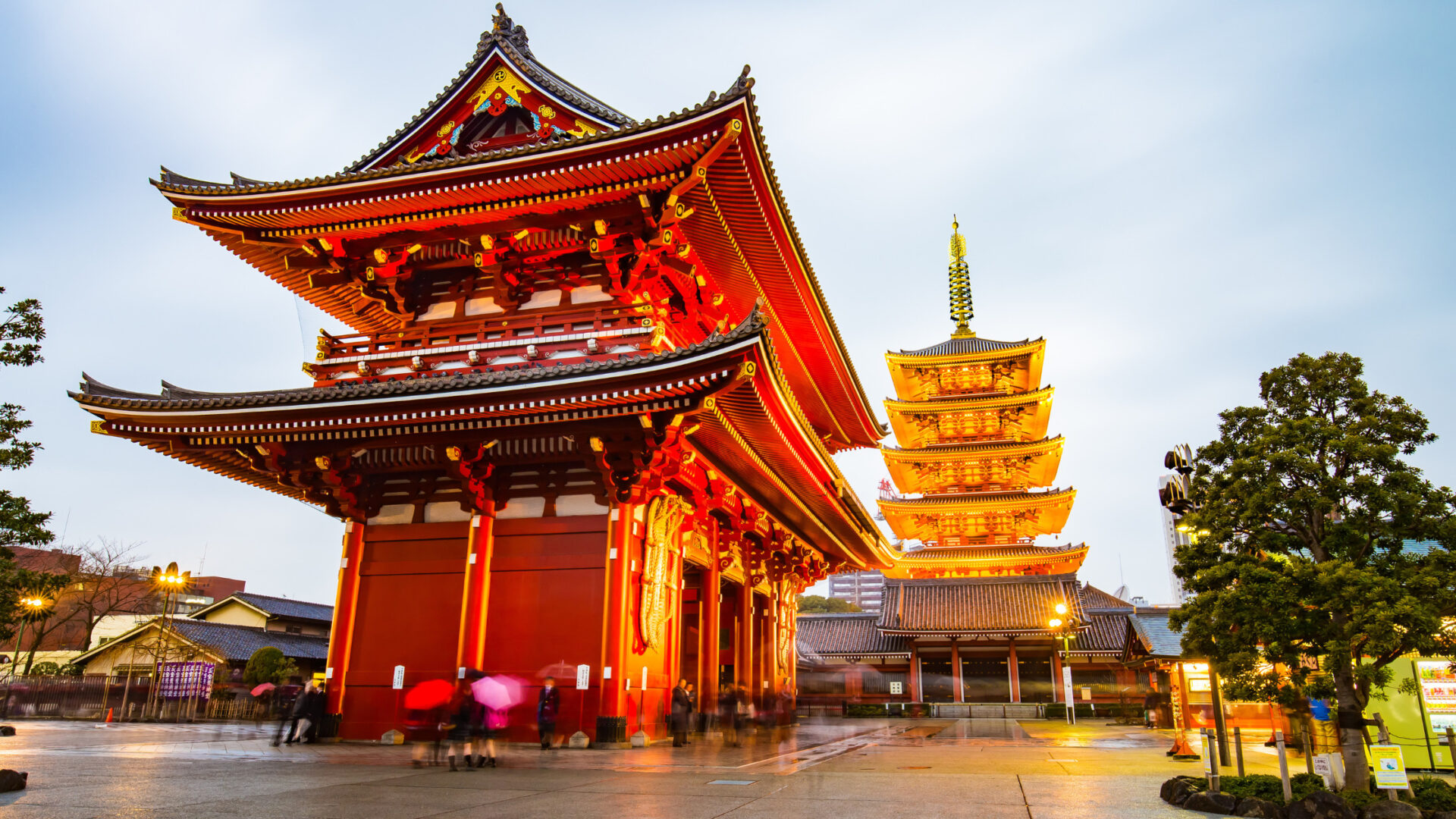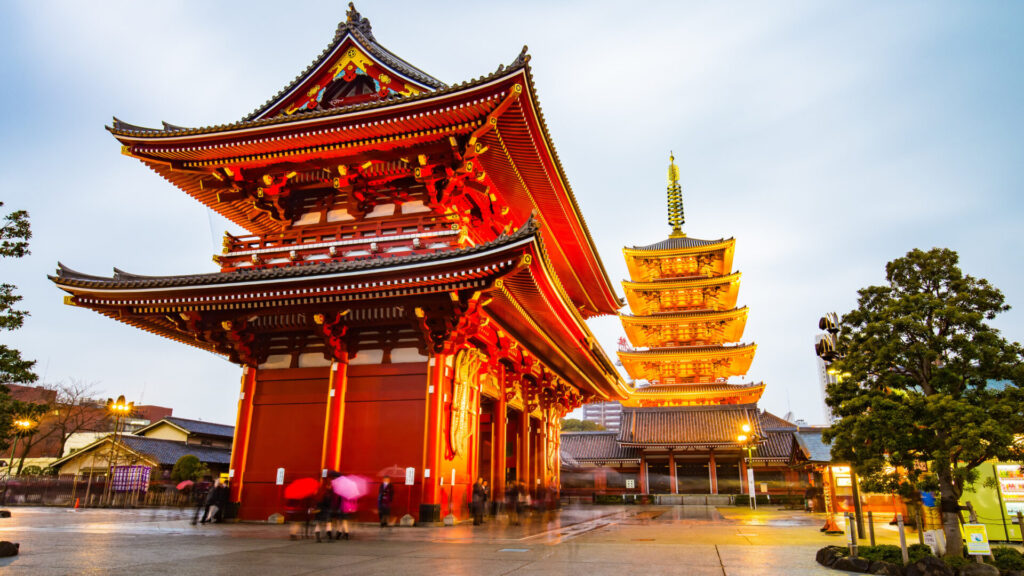 Tokyo offers unique pet experiences like Cat Cafes and Rabbit Islands. You may need a perfect crate for your pet's comfort, especially for the long flight to Japan. Read our step-by-step guide to get your pet the perfect crate.
6. Melbourne, Australia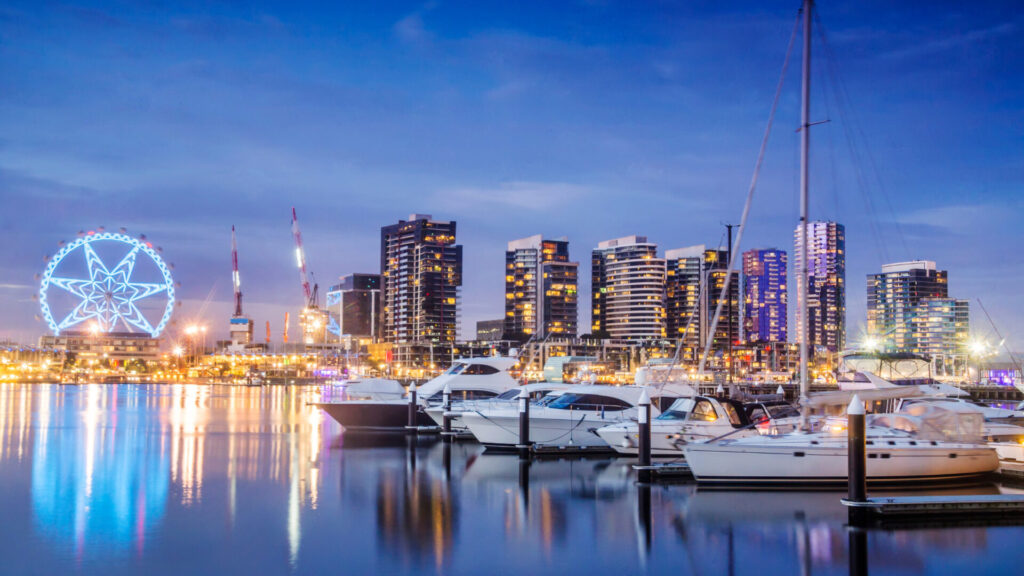 Melbourne has numerous dog-friendly beaches and parks. However, be aware of Australia's strict pet import regulations, including a mandatory quarantine. Our blog on microchipping for international pet travel could be an informative read.
7. Berlin, Germany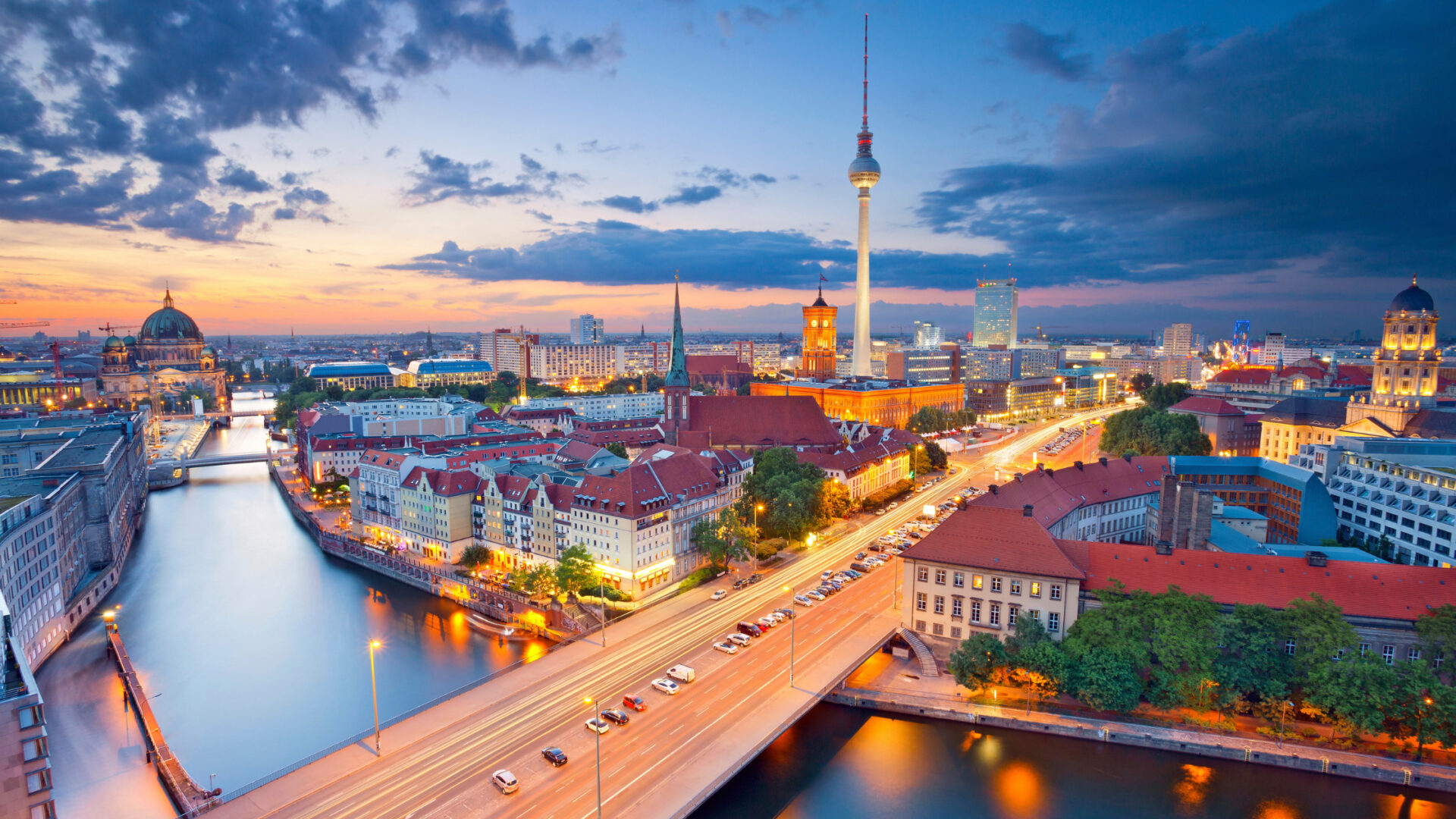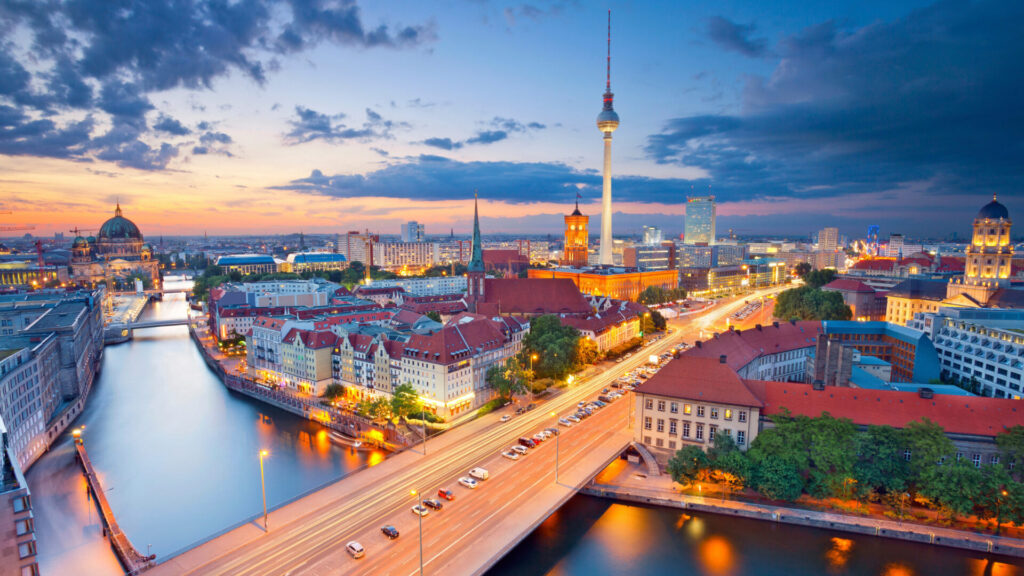 Berlin has a plethora of pet-friendly restaurants, parks, and even some shops. If you're flying, don't forget to check our comparison of pet-friendly airlines.
8. Rome, Italy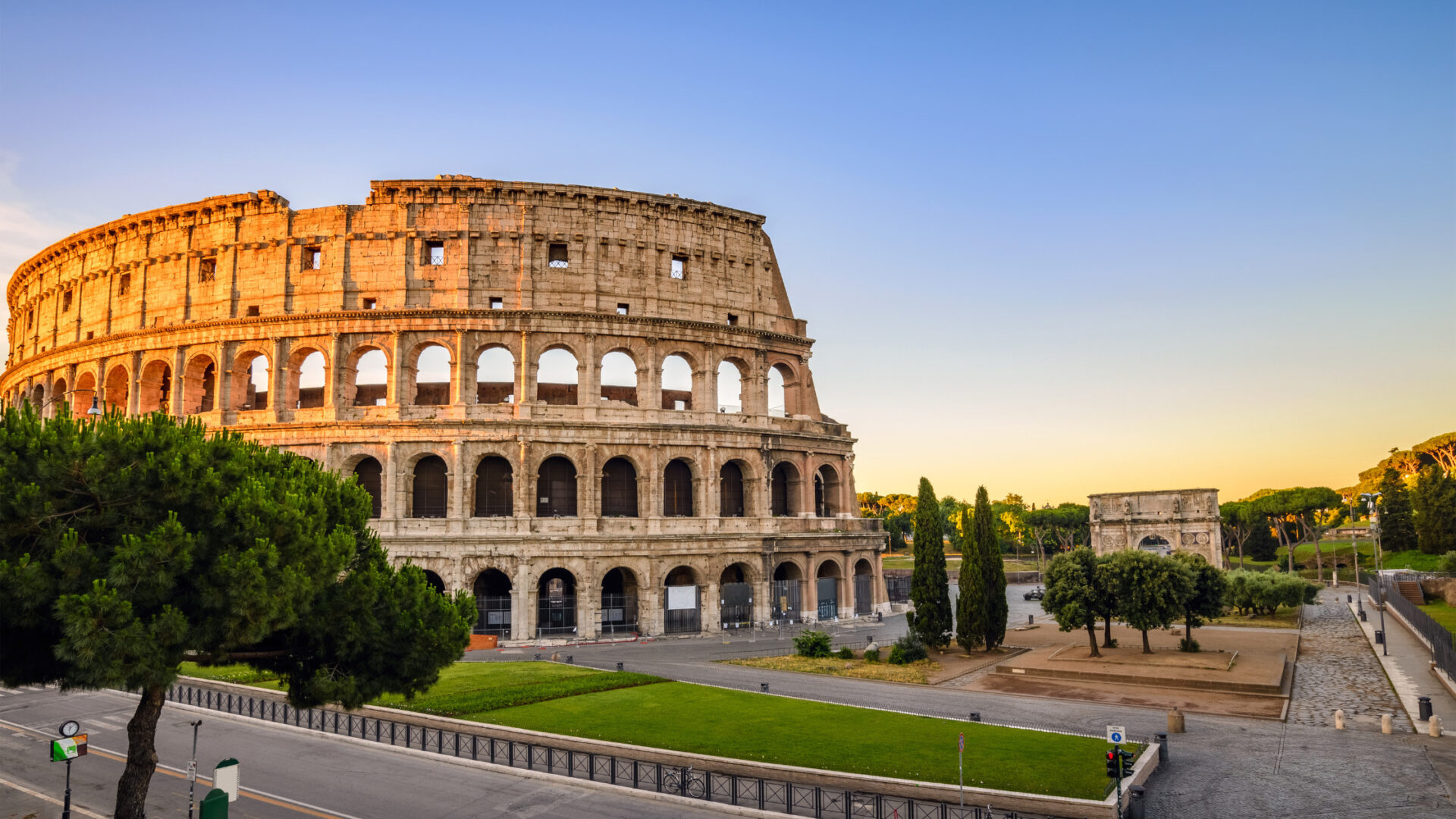 Romans are renowned for their love of dogs, making Rome a fabulous choice for a pet-friendly vacation. Pets are welcomed in many of the city's public spaces and some historical sites, providing a unique backdrop for your adventures together. Your pet might not appreciate the history of the Colosseum, but they'll love the atmosphere in Villa Borghese Gardens. And after a day of exploring, you can retreat to one of the city's many pet-friendly accommodations. Remember to keep your pet's comfort and safety in mind during travel, especially during long flights. Check our blog to understand airline pet cargo crate requirements for a safe and comfy journey.
9. New York, USA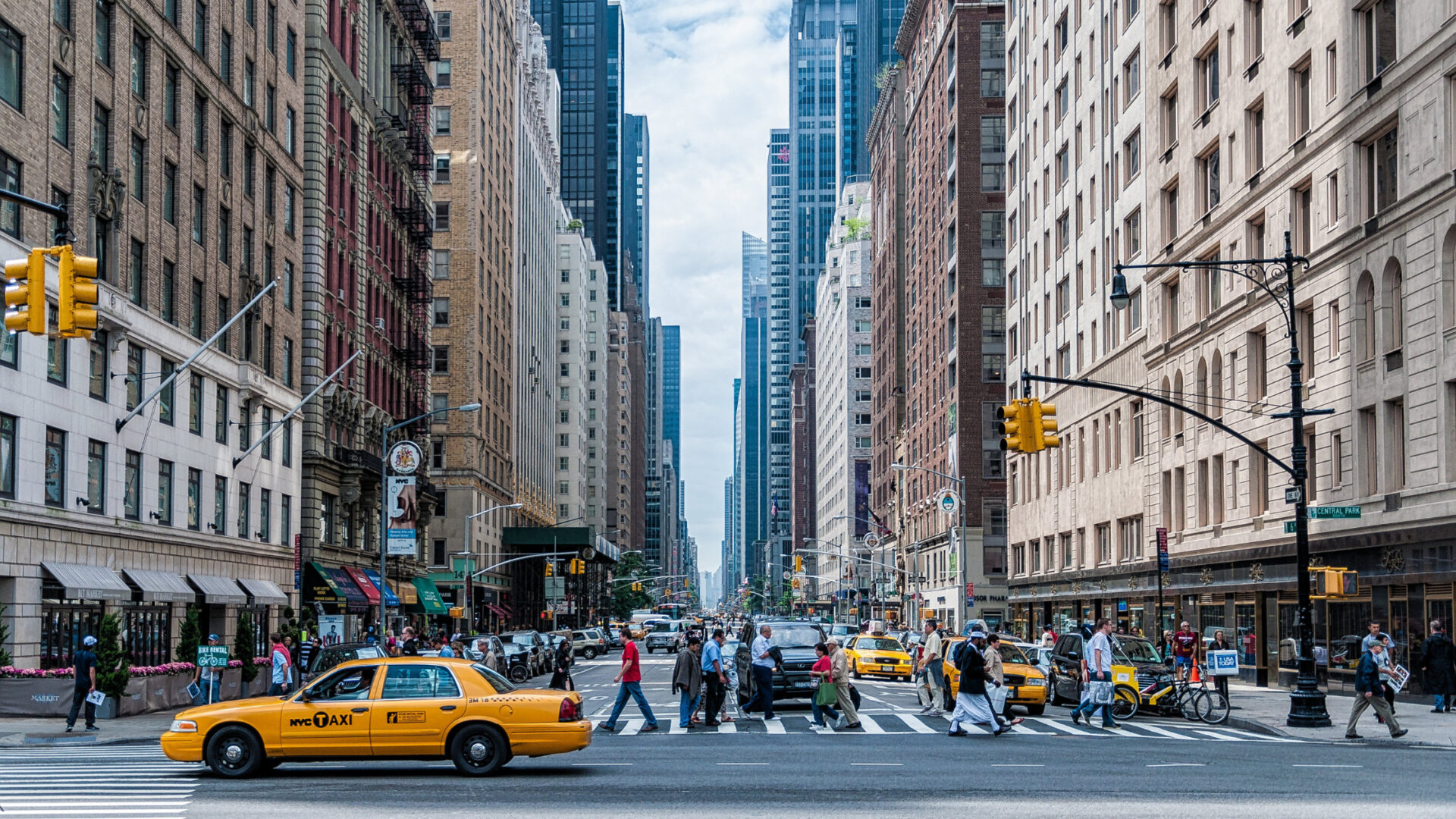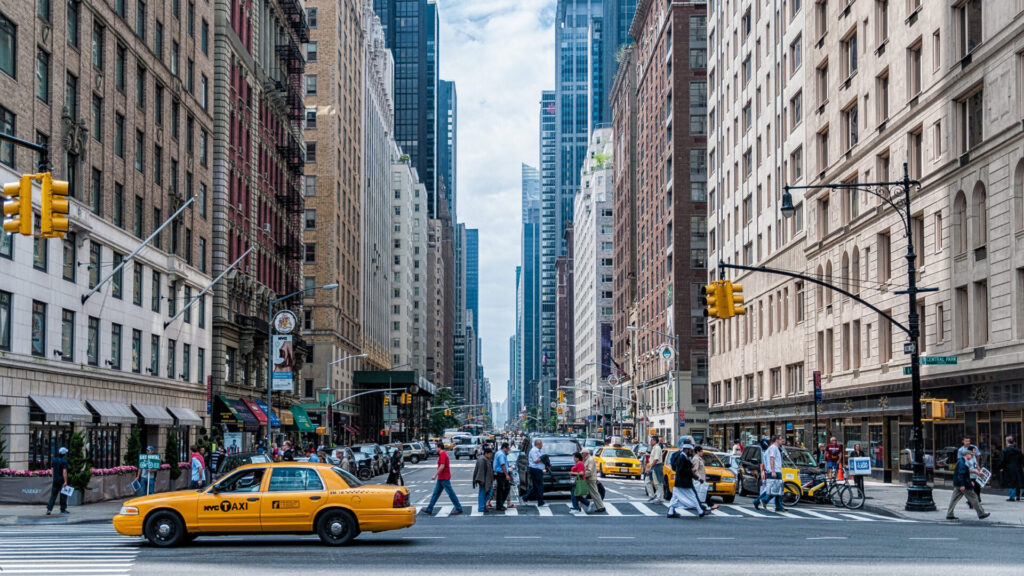 Known as "The City that Never Sleeps," New York is surprisingly pet-friendly. Explore Central Park or take a stroll on Brooklyn's Coney Island. To ensure your pet's safety during air travel, especially for snub-nosed dogs, read our blog.
10. Dubai, UAE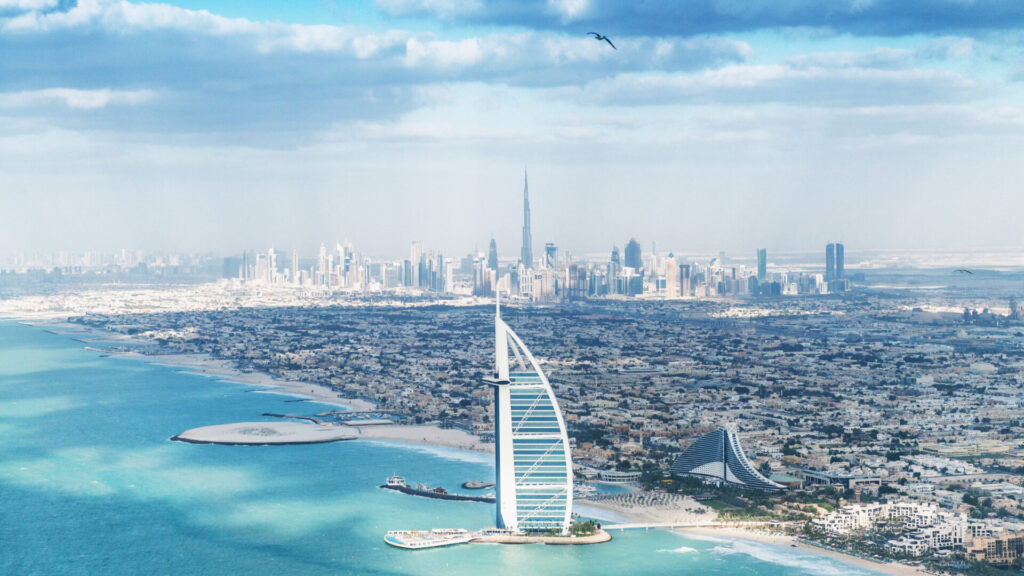 Our list would be incomplete without Dubai. The city offers a host of pet-friendly hotels and activities. Our curated list of pet-friendly hotels in Dubai could be helpful. You can even go around the city in style with your own private Chauf-fur Pet Taxi.
With careful planning and the right attitude, globe-trotting with your pet can be a fantastic experience. Armed with the knowledge from our blogs, avoid common pet travel mistakes and ensure your pet's journey is safe and comfy. Happy travels!